the plan
Change is good
We love scientific research. We see the problems of the research community too. To build a better community, we decided to offer some help.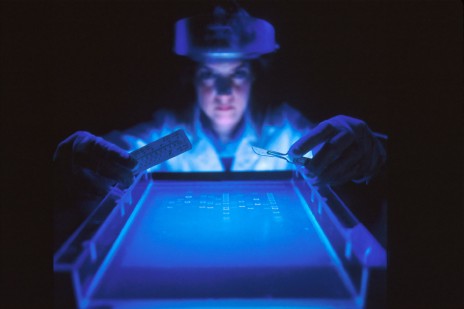 Our Mission
Automation is Happiness
We help institutes and researchers manage their research documents and data with automated workflows. Less repetitive tasks, more happiness in research.